Welcome to Duck Town!!!
No School Friday, April 28th- Parish Festival
Recycle chart is due on Monday.
Flat Stanley Project  is in your child's folder today. Please read information sheet, address the envelope and place 3 stamps on the envelope. We will take care of the rest of the project in school next week.
May prayer/poem will be given to the children on Monday. This is our last one!!!!!!!!!!!
Spelling:  
Red Group
Sorts:  CVVC-short i/o   VCC-long i/o
Words: blind  ghost  mind  post  fold  mild  most  find  pond  cold  scold  gold  
Oddball: 
Homophones: 
Yellow Group  
Sorts:  CVC/CVCe/CVVC-oa/CVV-ow
Words:wrote  roam  loaf  oat  mow  know  row  long  close  roast  flow  throw
Oddball:lose
Homophones: roam/Rome
Orange Group
Sorts: CVC/CVVC-ee/CVVC-ea/CVVC-eaShort Oddball
Words: breath  beach  death  steam  sled  sweet  dream  great lead  street  bread  seat
Oddball:great
Green Group  
Sorts: -ck short/-ke long/-ook
Words: truck  like  book  sock  smoke  look  strike  cook  lick  duke  spoke  pack
Oddball: 
Religion: We will continue learning about the different parts of the mass.
Science/Social Studies:
We will begin the study of plants.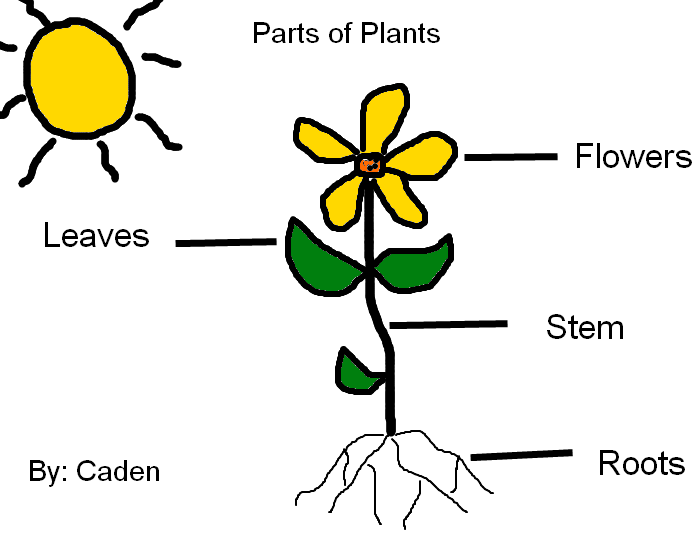 This is a great website to study for their Spelling Test.
http://educationextras.com/WithinWordPatternSorts.html
The students will begin timed math tests. They will have one every Monday, Wednesday and Friday. It will be 20 problems, 10 addition and 10 subtraction in 2 minutes. They will all begin adding and subtracting the 1's facts. They will need to pass 2 tests; either 1 or 2 wrong,  in order to add and subtract the 2's facts. They will take tests until they reach the 10's facts. At that point, I will challenge the students that have successfully passed all their tests. You will know the facts your child is on, because you will have to sign their test every Monday, Wednesday and Friday.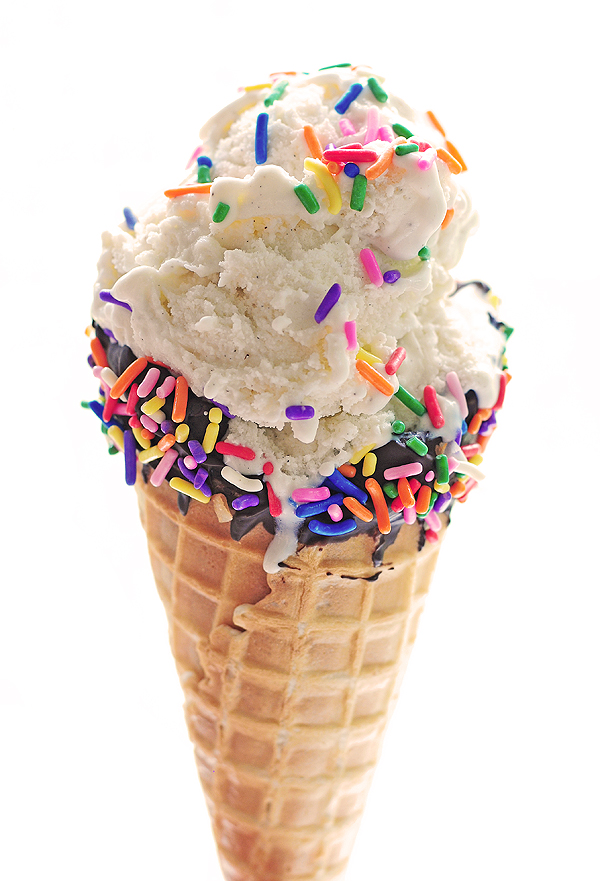 Today some of the students completed their 10's math facts and will enjoy an ice cream cone on Monday.
The next set of tests are Cheery Tests. It is mixed addition and subtraction. They must pass 4 Cheery Tests in order to go to the next level!!!!!!!!!!!!!!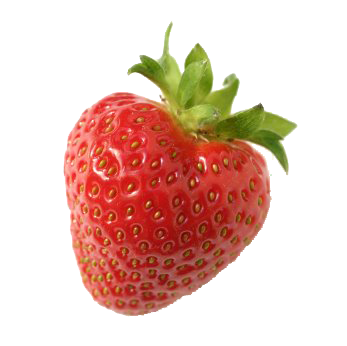 Wow we have some children on the Strawberry Tests. These are 2 digit subtraction and carrying is involved with some problems. They must pass 5 tests in order to go to the next level.
Math:  Please have them work on only Math Facts and save Math 2.0 Please leave that for us at school.
We will finish up the study of Geometry and begin the study of Measurement.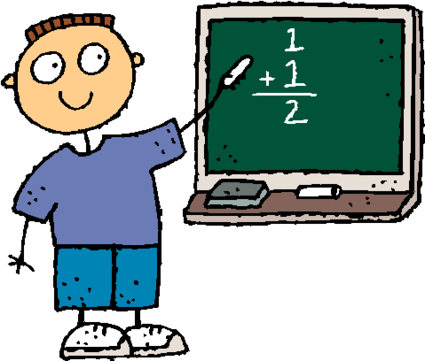 Friday Farmers Market : Open
Student of the Week: Isabella Trummer
If you have any questions, please do not hesitate to contact me at:
charrill@allsaintsva.org