Welcome to Duck Town!!!
Monday No School
I can't wait to see the children's Leprechaun Traps. It is due on Thursday.
March Prayer was given to your child on Wednesday. When they are ready to recite it, please let me know.
Spelling:  
Sentence will be given on Friday using their spelling words.
Red Group
Sorts:  CVC  CVCe  CVVC-ai  CVV-ay
Words: shape  past  pray  taste  aid  hay  stray  gray  gain  slave  nail  tray
Oddball: 
Yellow Group  
Sorts: CVC  CVVC-ee  CVVC-ea
Words: leaf  teach  jeep  weak  next  peach  teeth  heat  week  clean  keep  sweep
Oddball:been
 Homophone: week/weak
Orange Group
Sorts: CVC  CVCe  CVVC-ai Oddball
Words: said  frame  flash  chain  camp  tail main  faint  want  rash  blame  train
Oddball:said/want
Green Group  
Sorts: CVC /CVCe/ oddball
Words: nine  give  nice  drive  spill  thin swim  life  flip  gift  hike prize
Oddball: give
Religion: For the next several weeks we will be learning about Lent and the stations of the cross.
Science/Social Studies: I hope the children have told you all about the teeth and the steps to the digestion system. They loved saying the steps to anyone that comes into the classroom.
We will begin the study of Virginia. We will learn many interesting facts and create a Virginia book to share with you.
This is a great website to study for their Spelling Test.
http://educationextras.com/WithinWordPatternSorts.html
Timed Math Tests are coming along. The first test the children did well.
The students will begin timed math tests. They will have one every Monday, Wednesday and Friday. It will be 20 problems, 10 addition and 10 subtraction in 2 minutes. They will all begin adding and subtracting the 1's facts. They will need to pass 2 tests; either 1 or 2 wrong,  in order to add and subtract the 2's facts. They will take tests until they reach the 10's facts. At that point, I will challenge the students that have successfully passed all their tests. You will know the facts your child is on, because you will have to sign their test every Monday, Wednesday and Friday.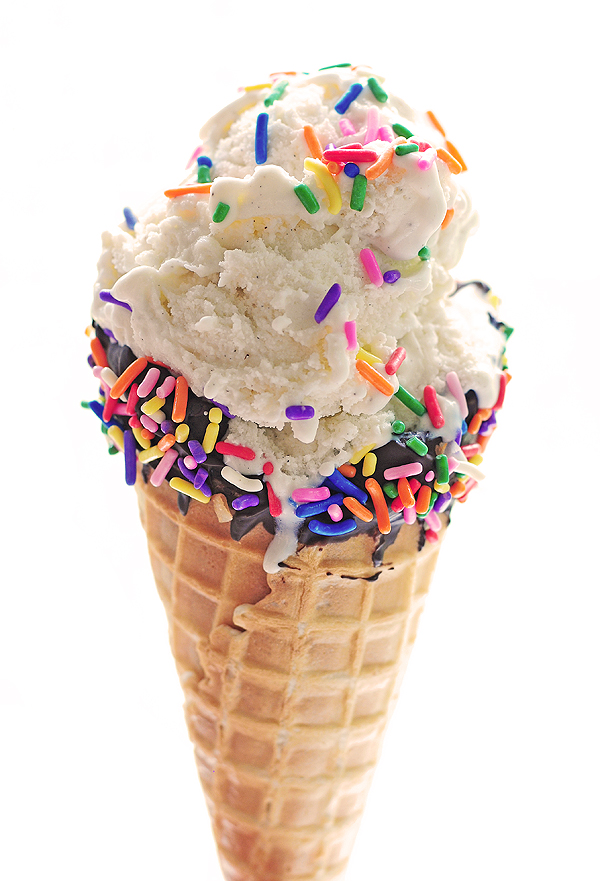 Today some of the students completed their 10's math facts and will enjoy an ice cream cone on Monday.
The next set of tests are Cheery Tests. It is mixed addition and subtraction. They must pass 4 Cheery Tests in order to go to the next level!!!!!!!!!!!!!!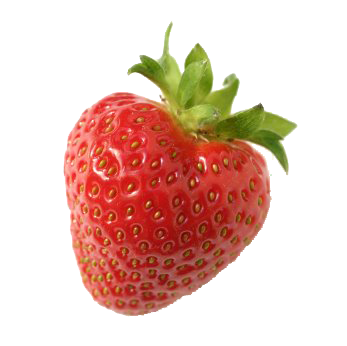 Wow we have some children on the Strawberry Tests. These are 2 digit subtraction and carrying is involved with some problems. They must pass 5 tests in order to go to the next level.
Math:  Please have them work on only Math Facts and save Math 2.0 Please leave that for us at school.
Next week we will continue with telling time. Please practice at home.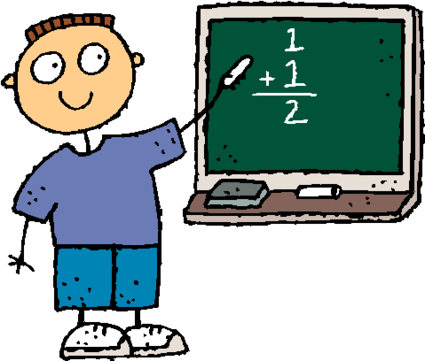 Friday Farmers Market : Open
Student of the Week: Ashley Intihar
If you have any questions, please do not hesitate to contact me at:
charrill@allsaintsva.org